With two decades in the communications industry, I have cultivated a unique skill set.  I have mastered the craft of telling compelling stories and can teach clients how to do the same.  I can help you or your agency achieve powerful advocacy through strategic storytelling.
Being Strategic
Resources are limited and a responsible leader or agency must ensure that their time and money are being used in the most efficient manner to achieve their goals.  The ability to clearly and passionately articulate a vision to relevant target audiences and cultivate support for your cause or agency are critical.  I can help you achieve that through:
Creating a Strategic Communication Plan: Having a plan is not just a good idea, it is a must!  A plan is the only way to know where you are headed and when you've arrived.
Providing Executive Coaching:  One-on-one sessions with high-level executives to arm them with useful techniques and critiques about their internal and external communication strategies.
Writing Keynote Addresses: Do you have that high stakes speech you have to deliver but have no idea where to begin?  Tell me your ideas and let me tell you what to say and how to say it – from concept, to writing to practice runs, we can work together to ensure your speech will be memorable and meaningful.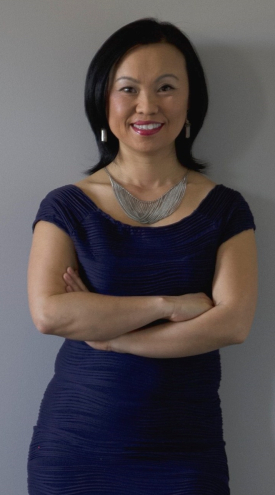 Being an Advocate
Advocacy is active promotion of a cause and involves actions that produce a desired result.  To be an effective advocate you must be credible, have a compelling story, and propose a solution.  I can help you become a more successful advocate for your cause or agency with these trainings:
Public Speaking:  Going Beyond the Speech
Engaging an Elected Official:  Getting Them to Recall and Care About Your Cause
Media 101:  Why the Media Matters and Why What You Say to Them Really Matters
Service Fees
First hour of consultation is free.  Please send me an email and let's talk.